Heading

Solutions Provider for the Printing Industry, Mailing Industry and Packaging Industry


Info

Useful Links
Connect Us








Copyright Inline Solutions Inc. 2017.
All rights reserved.

<span id="siteseal"><script async type="text/javascript" src="https://seal.godaddy.com/getSeal?sealID=hnn8UUwE4Y3ov1UisCMVgwSyAXjGCGEeXQ3bpiXKyl28v6xk0Qi3kJUATT3e"></script></span>

Current News

We now offer Camera Matching Systems and UV Inkjet Systems and LED Dryers as well as Vacuum Belt Bases, Friction Feeders , Vacuum Feeders, Tipping Feeders, Glue Systems, Rotary Placers, Folders, Fold Rollers, Folder Gluers, Tabbers (Wafer Sealers) Bumpturns, Dryer bases, Strappers, Packaging systems which include: Case Errectors, Loading Systems, Versatile Placers, Sealing Systems, Pouch Machines, Assembly Machines, Leak Testing Equipment

Camera Systems
For Matching, Selective Inserting, Read and Print and Verification. More features than the well known systems without the high price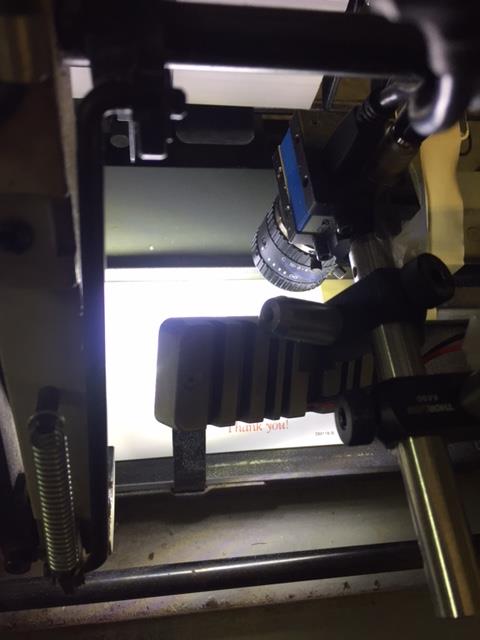 UV Inkjet Systems with
LED dryers


Kyocera KJ4B 30hz has 2,550 jets per 4.25" print head

With drop sizes from 7 to 14 pl your print will be nice, sharp, dark and bold.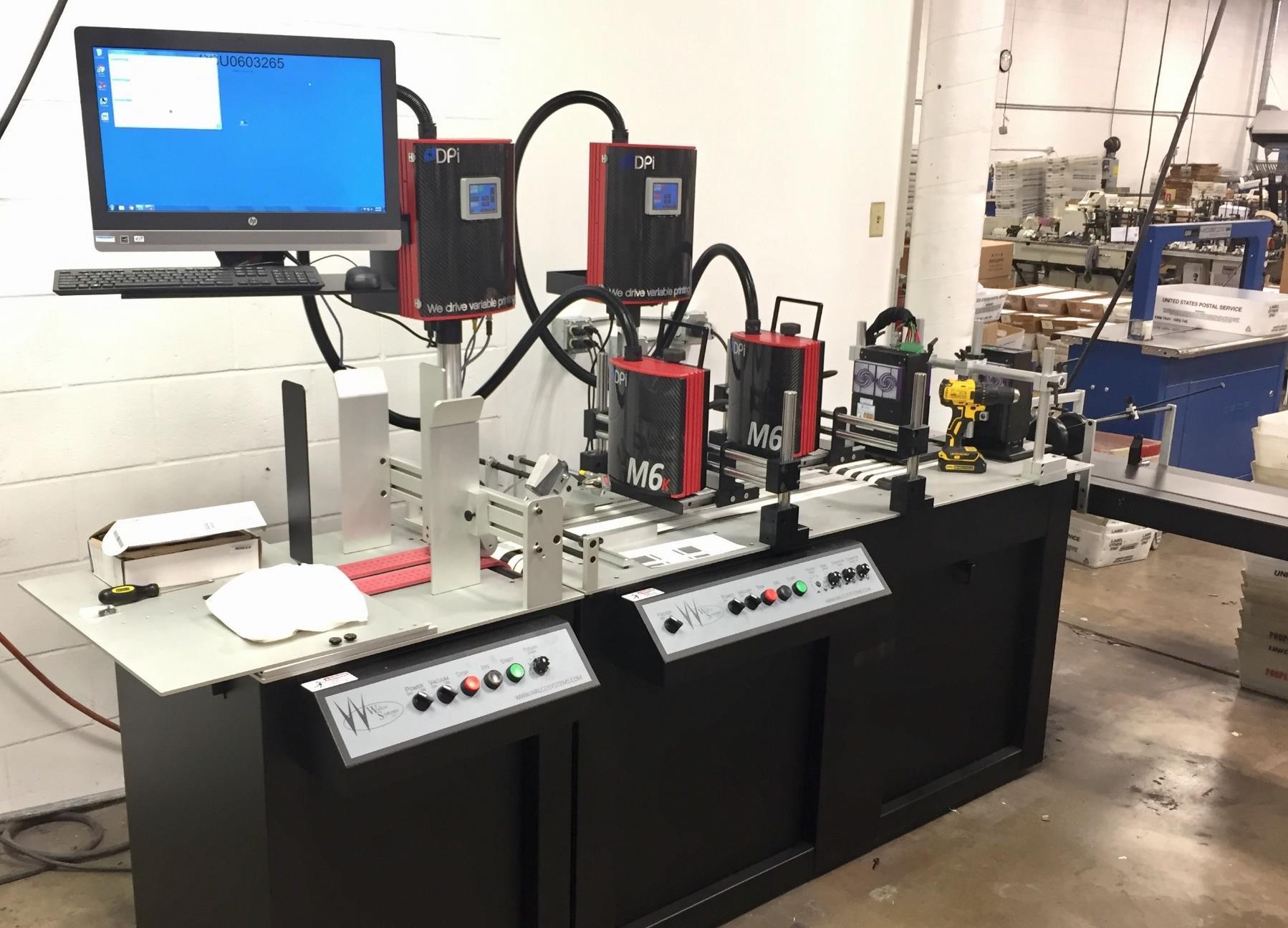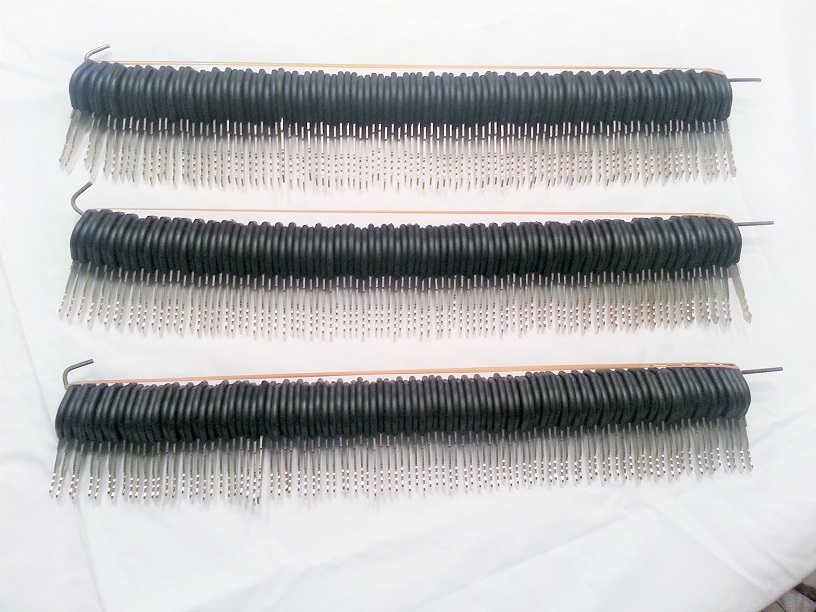 SW72 Keys on Skewers for Automotive Marketing Mailers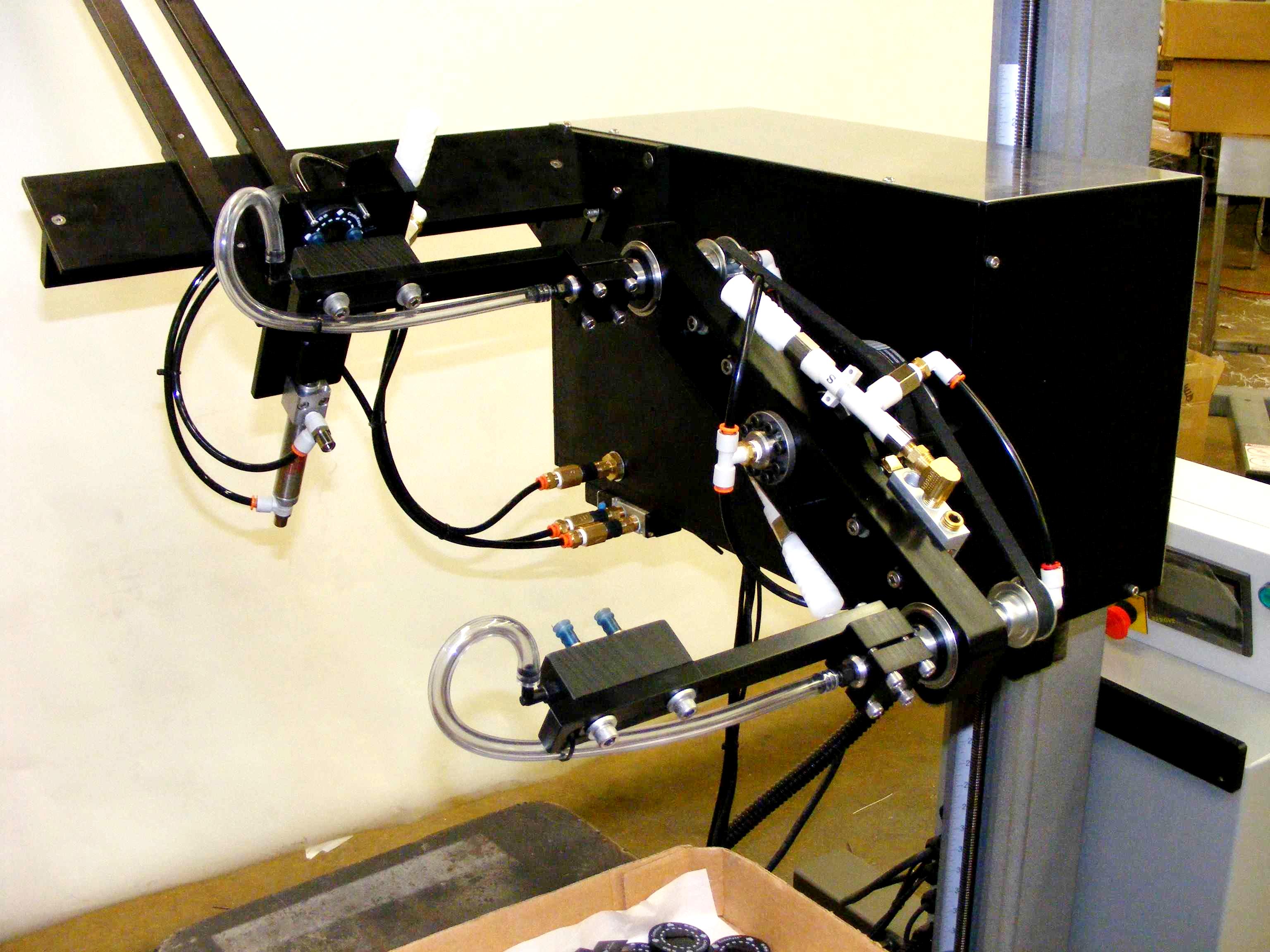 Custom Packaging Solutions available from Inline Solutions Inc

We offer custom engineering to help you automate and solve all of your bottlenecks in your production process