VF200 Feeder
Info

Useful Links
Connect Us








Copyright Inline Solutions Inc. 2017.
All rights reserved.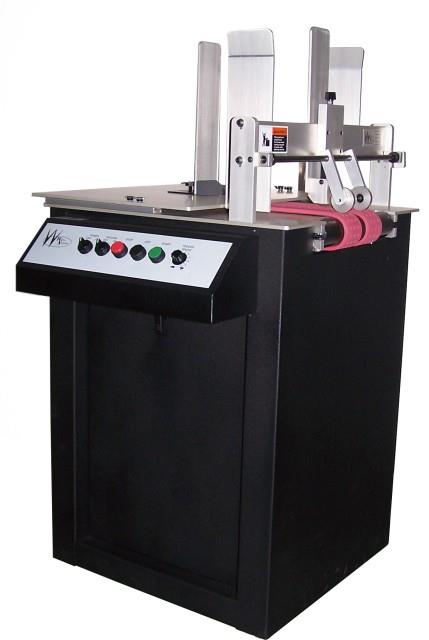 Solutions Provider for the Printing Industry, Mailing Industry and Packaging Industry


VF200
Material Size: Min. 3"W x 5"L - Max 19.5"W x 28"L
Material Thickness: 1" Max (In Standard Configuration)
Electrical: 110 VAC 1-Phase 10 Amp Circuit
Interlock: Dry Contact (Low Volt) Standard
Operator Controls: Power (on/off), Vacuum (on/off), Stop, Jog, Start, Feed Speed
Physical: 24"L x 23.5"W x 33-36" H

Features
•Quick and Easy Setup
•Variable Speed Transport
•Adjustable Infeed Product Guides
•Ergonomic Operator Panel
•Feeds Wide Variety of Products
•High Capacity Feed Hopper
•Independently Controlled Self-Contained Vacuum
•Non-Proprietary Components

Uncompromising Drivetrain
•High Torque Gear Drive Motor
•Steel Drive Pulleys
•12" Wide Steel Rollers
•Large Diameter Steel Shafts
•Sealed Shaft Locking Collar Bearings

Every part in this feeder - from the precision machined guides, to the sealed shaft locking collar bearings - was designed to take an outstanding amount of abuse. Over 50 inches of two (2) 2-1/2 inch wide belts offer an astonishing amount of friction. Add vacuum to the equation and you have a machine capable of pulling any product.