Info

Useful Links
Connect Us








Copyright Inline Solutions Inc. 2017.
All rights reserved.

Petratto Poster Folding Machine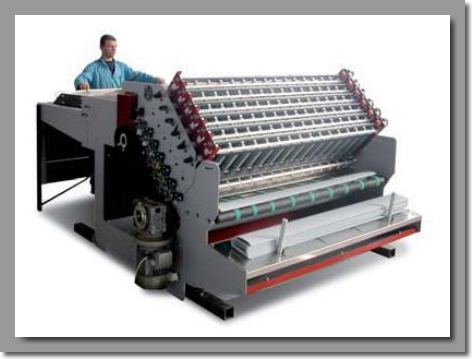 The machine will fold posters, and billboard advertisement with 6 rolled up folds + 2 cross folds (optional)
Size max flat sheet: cm 160 (folding rollers light) x cm 200
Size min.: cm 60 x 60
Possibility to add ink jet printing heads.


Solutions Provider for the Printing Industry, Mailing Industry and Packaging Industry