DualTab Head Foot Tabbing/Wafer Sealing System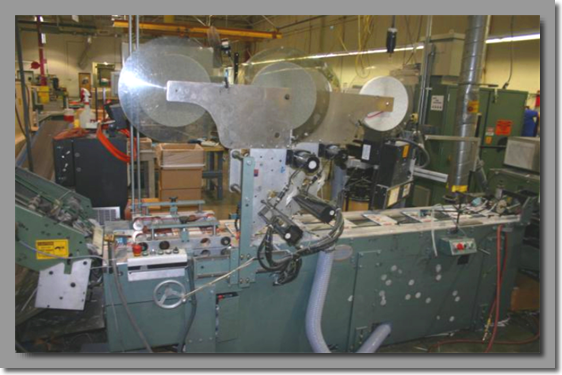 The USPS has changed the rules for Booklet/ Digest style mail pieces. You will now need to apply three wafer seals to each of these books. Two tabs on the leading edge and one on the trailing edge. Our Inline Head Foot Lugged tabbing / wafer sealing units are setup up to meet these new USPS tabbing regulations and are perfect for flighted environments where tracking and control are a must. Applications where you may be imaging on the saddle or even imaging on the inside and outside of a book. These units incorporate servo follower technology so that the units stay in time with the stitcher or perfect binder making sure your books are where they are suppose to be at all times allowing you to easily do your postal sealing inline. These units can work with most stitcher brands, Muller Martini, Heidelberg, Goss, McCain, Harris and Osaka. These units are usually stationary after installation, but can be made to be mobile if requested.

Info

Useful Links
Connect Us








Copyright Inline Solutions Inc. 2017.
All rights reserved.


Solutions Provider for the Printing Industry, Mailing Industry and Packaging Industry