Info

Useful Links
Connect Us








Copyright Inline Solutions Inc. 2017.
All rights reserved.

Robatech Pattern Control AS-IK10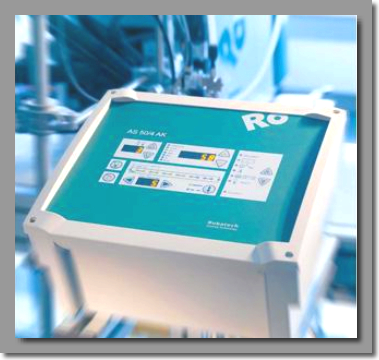 The AS-IK10 is a simple, time based pattern control for constant machine speeds. The pattern control can run on melting units of the newest Concept-series.

The pattern control is directly integrated on main board and ist driving up to two application heads and is sensing one trigger input.

Solutions Provider for the Printing Industry, Mailing Industry and Packaging Industry