Info

Useful Links
Connect Us








Copyright Inline Solutions Inc. 2017.
All rights reserved.

Petratto Bat Sab 100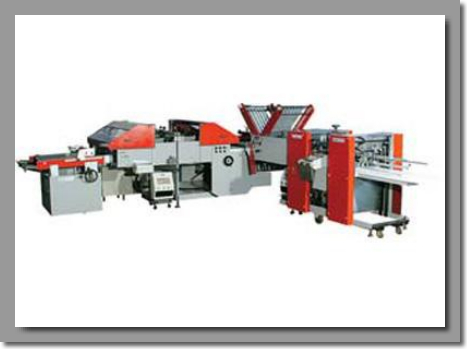 The SAB 100 is designed to automatically produce book covers.

Various models of SAB 100 are available; all types of book cover can be manufactured including:

FLEXIBLE COVERS
HARD BACK COVERS
COVERS WITH FLAPS
For PERFECT BOUND BOOKS

The Bat Sab with Flycut is a die-creasing machine complete with pile feeder and sab folding-glueing unit.

Solutions Provider for the Printing Industry, Mailing Industry and Packaging Industry