Info

Useful Links
Connect Us








Copyright Inline Solutions Inc. 2017.
All rights reserved.

Petratto Photo Bat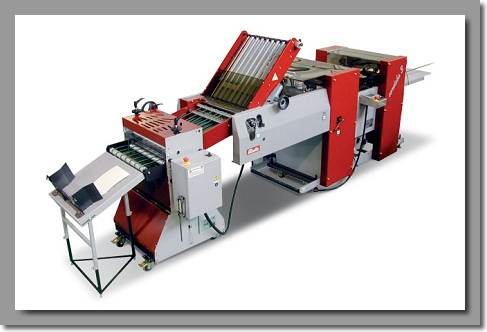 PHOTOBAT is a A heavily built machine designed to crease and fold digital photos. The unique system ensures maximum accuracy, quality and cleanliness.

PHOTOBAT can be used as an independent offline unit or can be linked to other finishing equipment…

Speed max (A4 one crease) 12.500 sheets per hour. Working gramages min 60 max 500 gr. Size max cm.52 x 120. Size min cm 15 x 20.

Solutions Provider for the Printing Industry, Mailing Industry and Packaging Industry